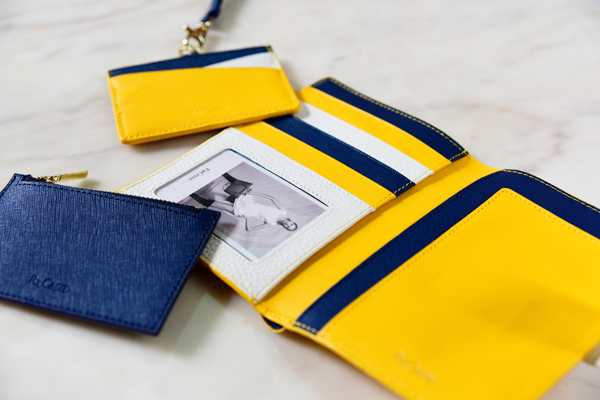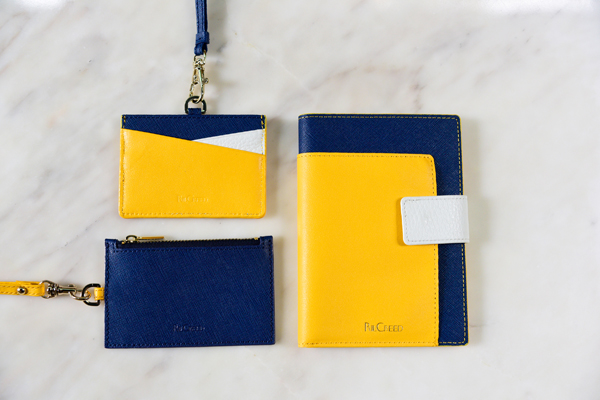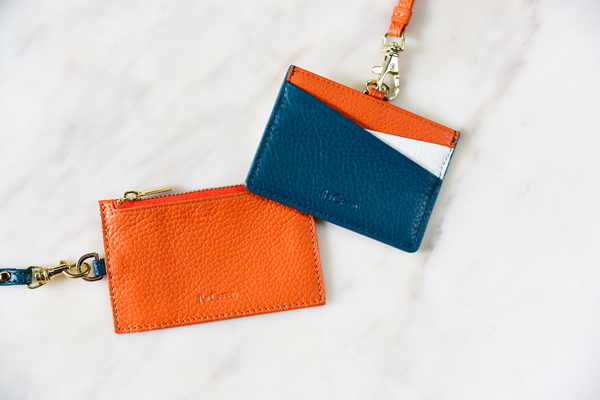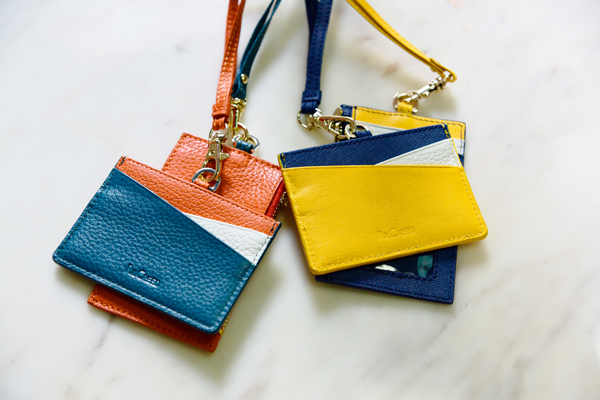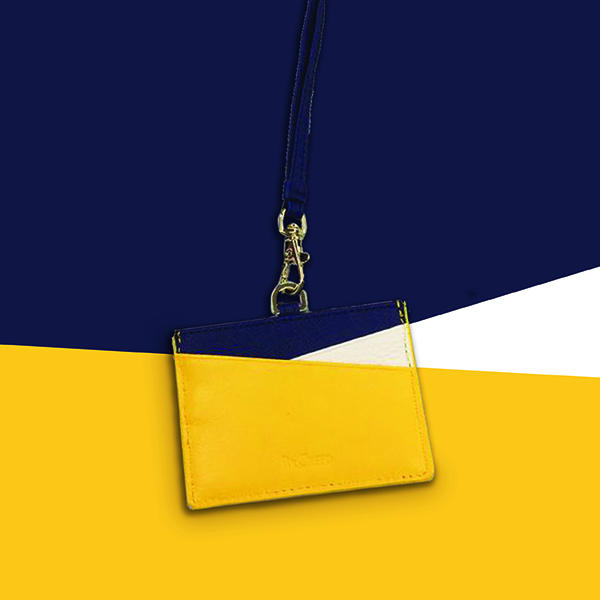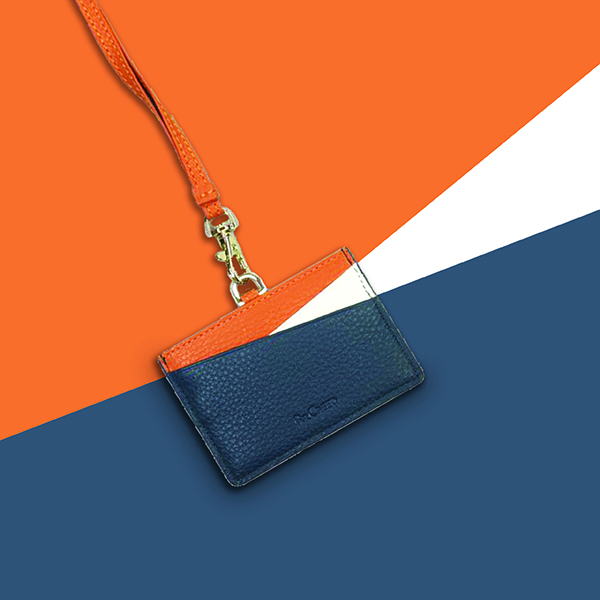 Year: 2019
Type: Product Design
The Willow Travel Collection for RIL CREED by OPENUU is inspired by our summer travels. With mix match styled Italian leather, contrasted tonal paint and stitching detail, the colors and textures reminds us of seeing sunsets in different cities. The adventurous Willow Travel with be your constant travel companion.
While starting this project, designer Caroline Chou questioned why do passport holders only come in solid black or navy colors. The OPENUU team wanted to create a travel collection that is fun and full of surprises like traveling should be. The collaboration with RIL CREED uses their expertise in handbag making techniques, to bring out contrasting color edge paints and traditional leather stitching craftsmanship.
Our team approached the collaboration project with critical, responsibility, and possibilities to repurpose the existing offcuts. This allowed us to reevaluate the process of design vs manufacturing, raw material vs wastage, and consumption vs production. Up to 50% of natural leather hide is wasted and often destined for landfill, and up to 95% of the textiles that are land filled each year could be recycled.
Willow Passport Holder. Travel in style with our practical yet chic passport holder, with pockets that you can fit your boarding pass inside too. With two passport sleeves and five card slots, our bifold passport holder will add a new dimension to your travel with style.
Willow Card Holders. Give your accessory arsenal a stylish update with our two different card holders. Use the handy chain link to carry your keys, coins, and cards, while you're on the go.
By utilizing leather offcuts generated from the factory's production cycle, we created these small leather goods by giving them a second life and a new personality. With top quality upcycled Italian leather, the leather offcuts are repurposed, redesigned and reused. 
Limited edition only.
Photography by Lam Chi.
http://www.RILCREED.com