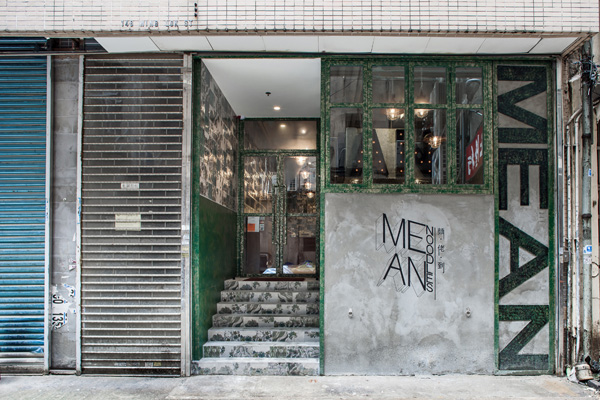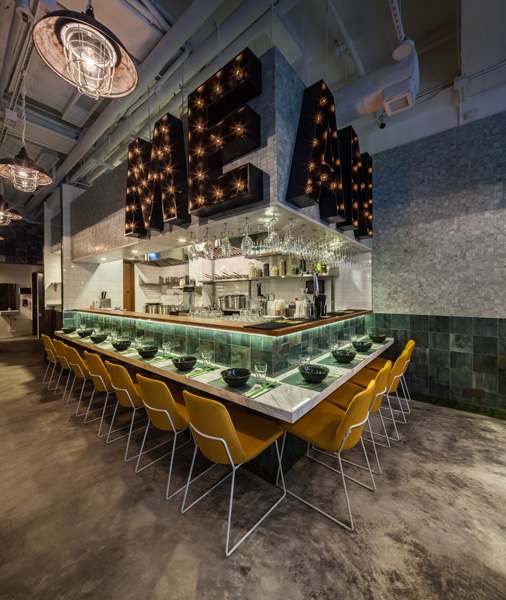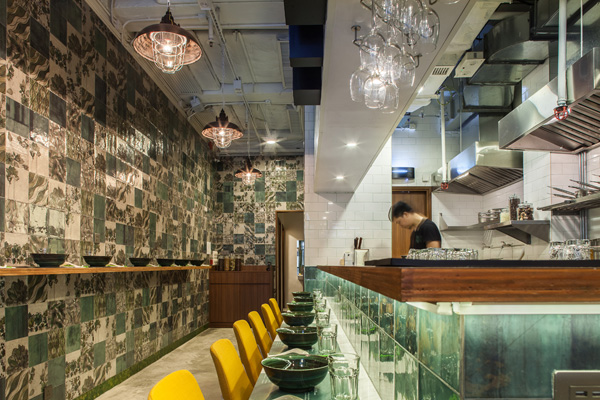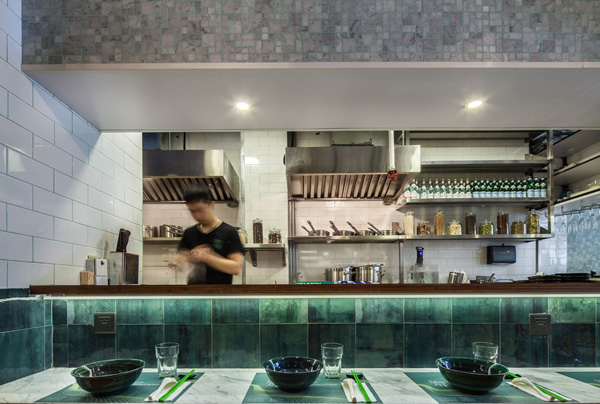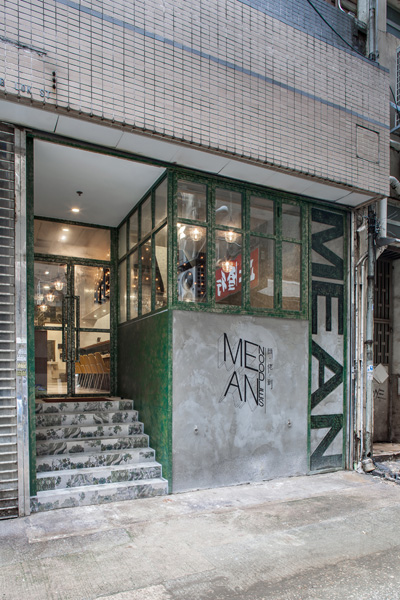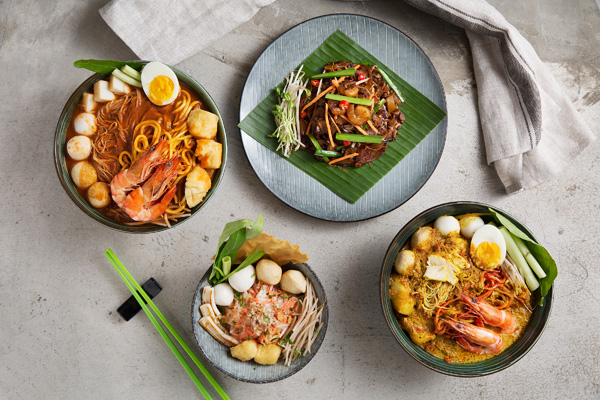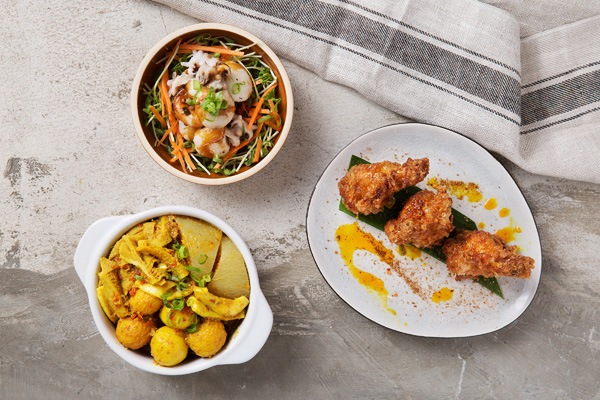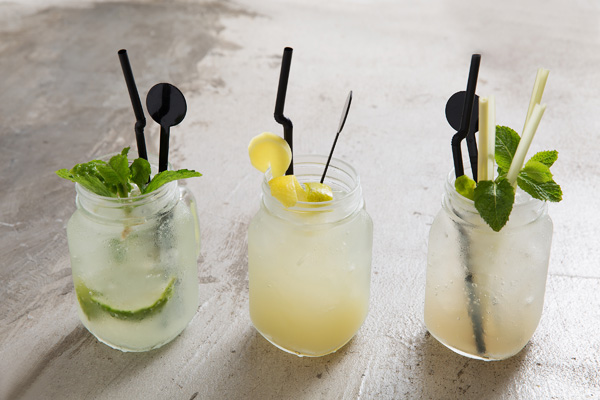 Year: 2017
Type: F&B interior design, menu design, web design, and overall concept
Location: Sheung Wan, Hong Kong
Status: completed
Located off the side streets of Shueng Wan, Hong Kong, the 715sf Mean Noodles space is envisaged as a casual noodle shop that specializes in traditional Southeast Asian cuisine with contemporary style. Even though the shop is a in a tucked away alley, the backstreet is used as a shortcut by many, and word-of-mouth of the noodle shop spread before they opened their doors.
Mean: describing something as cool, awesome, interesting, nice and with all the goodness. The name Mean Noodles is a play on "having a mean bowl of noodles", while "mean" also sounds like "noodles" in Chinese phonetically.
The design team took their cue for the interior of Mean Noodles from Malaysian Batik, a popular textile art in leaves and floral motifs. The colors are light and vibrant, with carefully crafted lines and floral patterns. These inspiration fuse the design into every corner to make Mean Noodles.