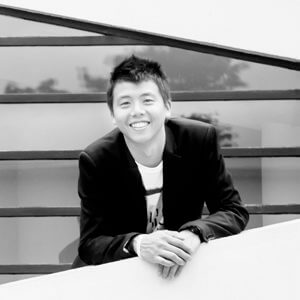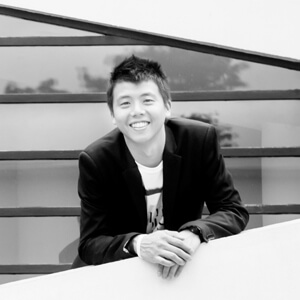 Kevin Lim
Managing Director / Founding Partner
Kevin Lim founded openUU in 2011 with Eddy Man Kim and Edward Yujoong Kim. He was born in Melrose, Massachusetts and spent his life in Hong Kong and the United States. Kevin received his Bachelor of Architecture from Cornell University's College of Architecture, Art & Planning and an Associate of Applied Science from Le Cordon Bleu. He has worked in the architectural office of T.A.T. of Boston, Massachusetts and is a chef with experience in the kitchen of Blue Ginger of Wellesley, Massachusetts.
As Managing Director, Kevin led, managed, and delivered openUU projects that won four Best-of-Year Awards by Interior Design magazine, and is a winner of Perspective magazine's 40-under-40 Award.