Your living room is the place where you probably spend most of your time. This is why you will want to keep the room looking nice at all times. When your living room design is outdated and no longer has the luster you want, a few updates can help you turn it into a space you will fall in love with all over again. But how can you transform your living room without undertaking a full-on renovation?
Below are a few simple ways to refresh your living room.
UPGRADE YOUR LIGHTING FIXTURES
Proper lighting can help you set the desired mood, create the impression of a larger space and illuminate the color scheme. Updating your lighting fixtures will go a long way in enabling you change the vibe of your space. Cool, bright light will make you feel alert and increase your productivity while soft, warm light will create a more relaxed atmosphere. This will make your living room a great space for unwinding.
ADD DECORATIVE CUSHIONS
Including decorative cushions in your living room design is a fast and easy way to transform the space. These accents are among the first things that people will notice once they come into your living room. The right cushions and throw pillows will add more style, color and personality to the room. Hanging a new piece of art can also help to add a new dimension to your design.
ADD A STATEMENT ARMCHAIR
A carefully selected statement armchair will add luxury and sophistication to your living space. This piece of furniture can help you make a great first impression when people enter your space. Make sure you choose an armchair that boasts a unique texture, lets you express your personality and can be reupholstered when you tire of its print. This will ensure the statement armchair evolves with your space as you make more updates over time.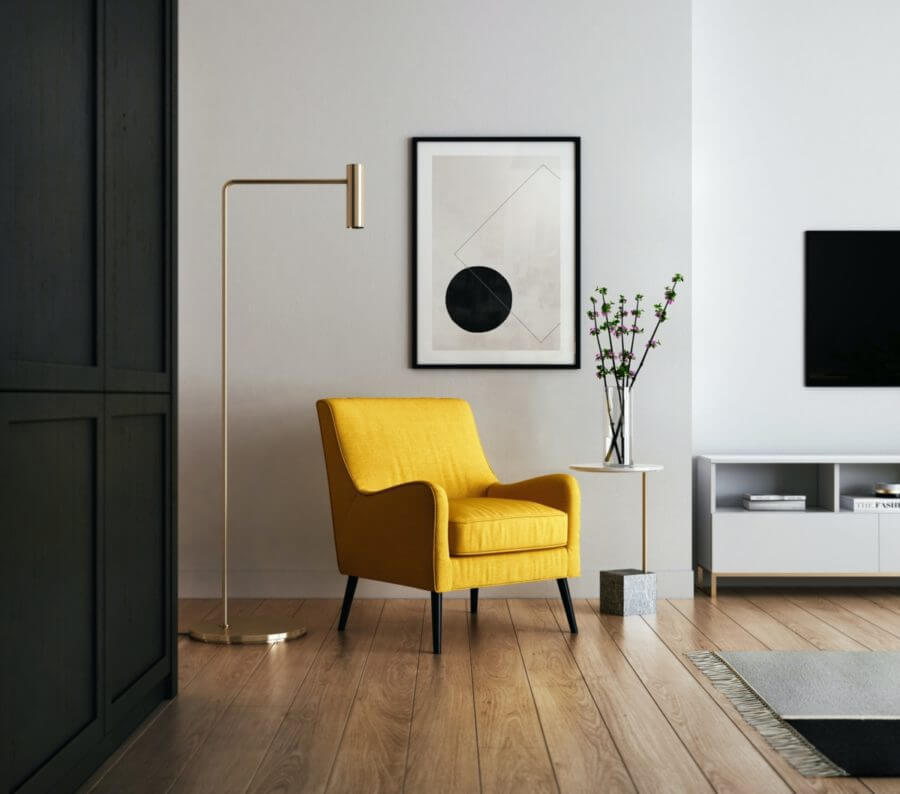 DECORATE WITH VASES
A flossy vase can be a focal point of your living room. Vases can fill large empty spaces, effectively helping to add charm and elegance to the room. It is important to pick vases that match your personal preference and will complement the overall design of your living room. You should also choose flowers with color and texture to go with your vases.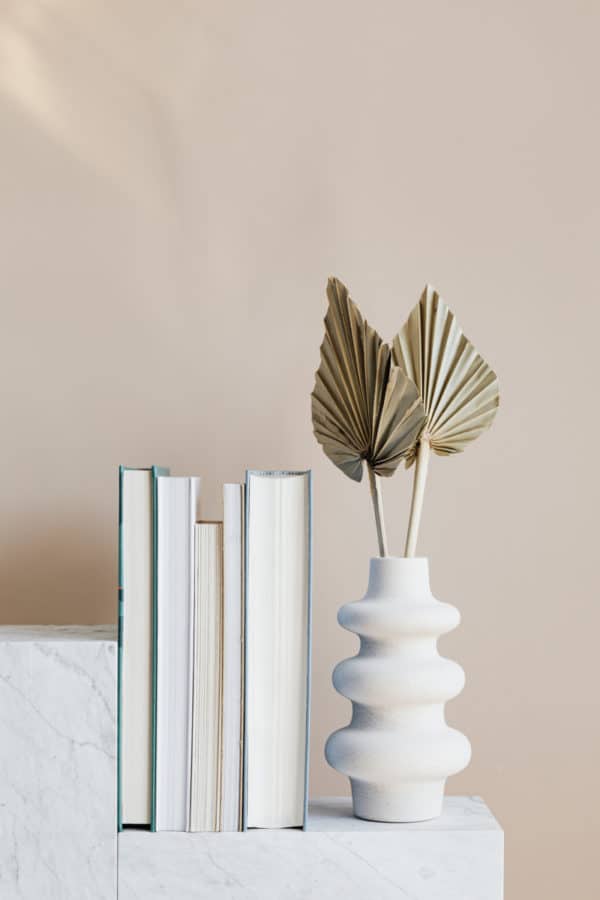 CHANGE YOUR RUG
Rolling out a rug will infuse new life into the look of your living room. Swapping out an old rug with a new one or placing a rug where there wasn't one will enable you to incorporate style underfoot. Indeed, this is a simple way to transform your traditional living room without painting the walls or replacing furniture. The good news is that there are endless varieties to choose from when it comes to rugs.
RESTYLE YOUR SHELF
Your bookshelf or storage pieces can be a great center of attention in your living room, helping you to build the rest of your design. Regardless of the type of storage unit you have, you should ensure it is organized and consider using it to display collectibles and accessories. Depending on your style, you can add texture by using woven baskets to create stylish storage.
UPDATE YOUR COFFEE TABLE
Finding the perfect coffee table to go with your sofa can be challenging. However, considering that a coffee table is the centerpiece of your living room, making the right choice will help to refresh your look. In addition to updating your coffee table, you should find ways of styling it to suit your lifestyle.
This list is by no means exhaustive. There are many more ways to give your living room a new look. At OPENUU, we are an award-winning design studio with expertise in creating innovative spaces that balance function and design. 
Contact us today to learn more or visit our website to shop our design store OBJECTUU for curated design objects that will make your home feel good.